Why learn with us?
Our unique position as an authorised SOLIDWORKS reseller and leading CAD recruitment agency allows us to offer training services designed to improve skills in both sectors.
Whether you want to boost your abilities designing in SOLIDWORKS or prepare for that once in a lifetime job opportunity, we've got you covered.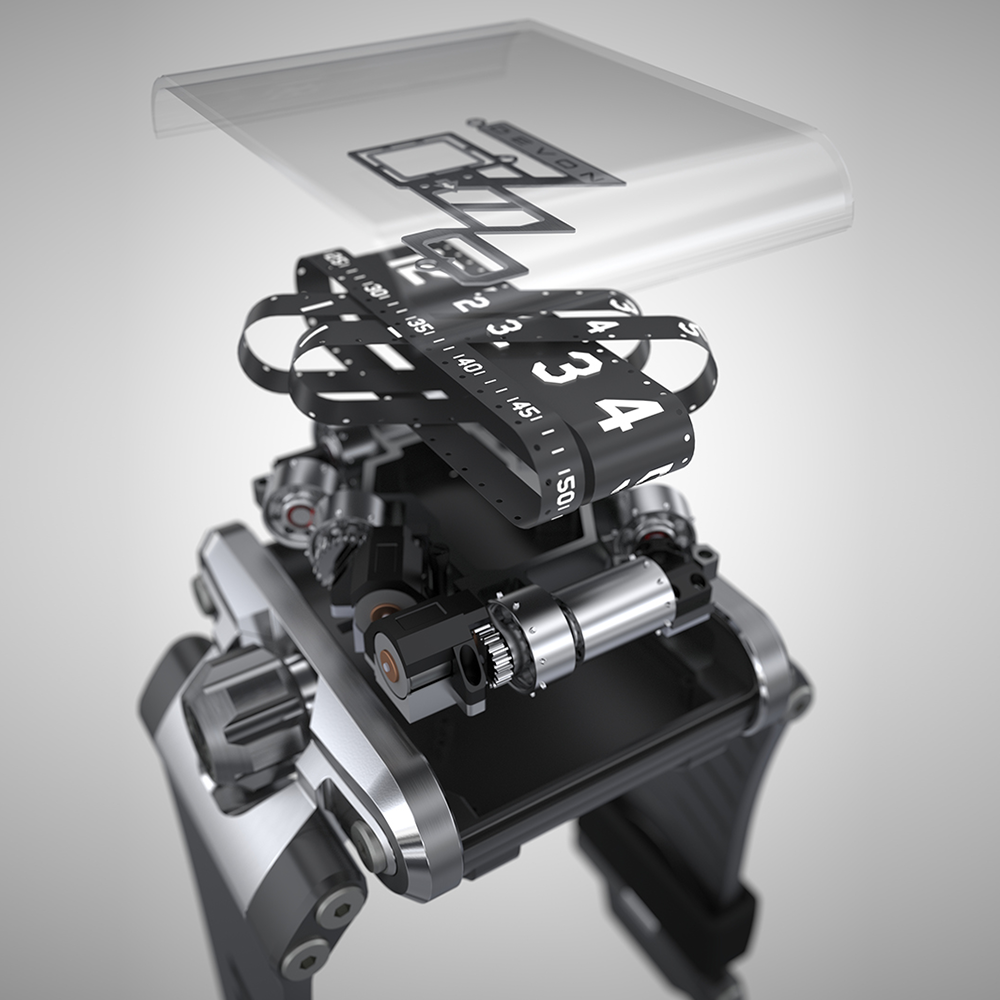 Official SOLIDWORKS
eLearning
Official SOLIDWORKS® Training Center delivering the very best training for the whole product suite. Whether you are just starting out or a seasoned CAD user, we ca help you progress.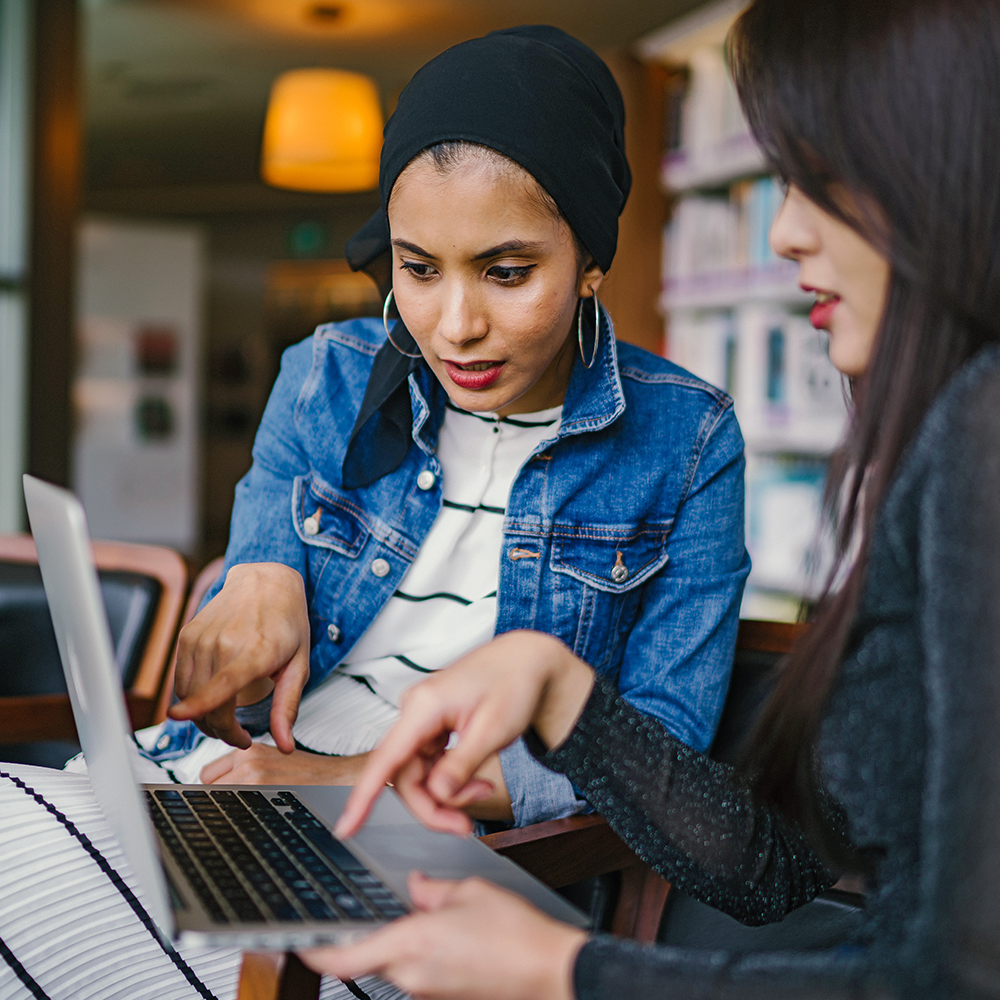 One to One
Coaching
Individual sessions with qualified experts to get you on the right track and chasing success. Let us know your goals and we can help get you there.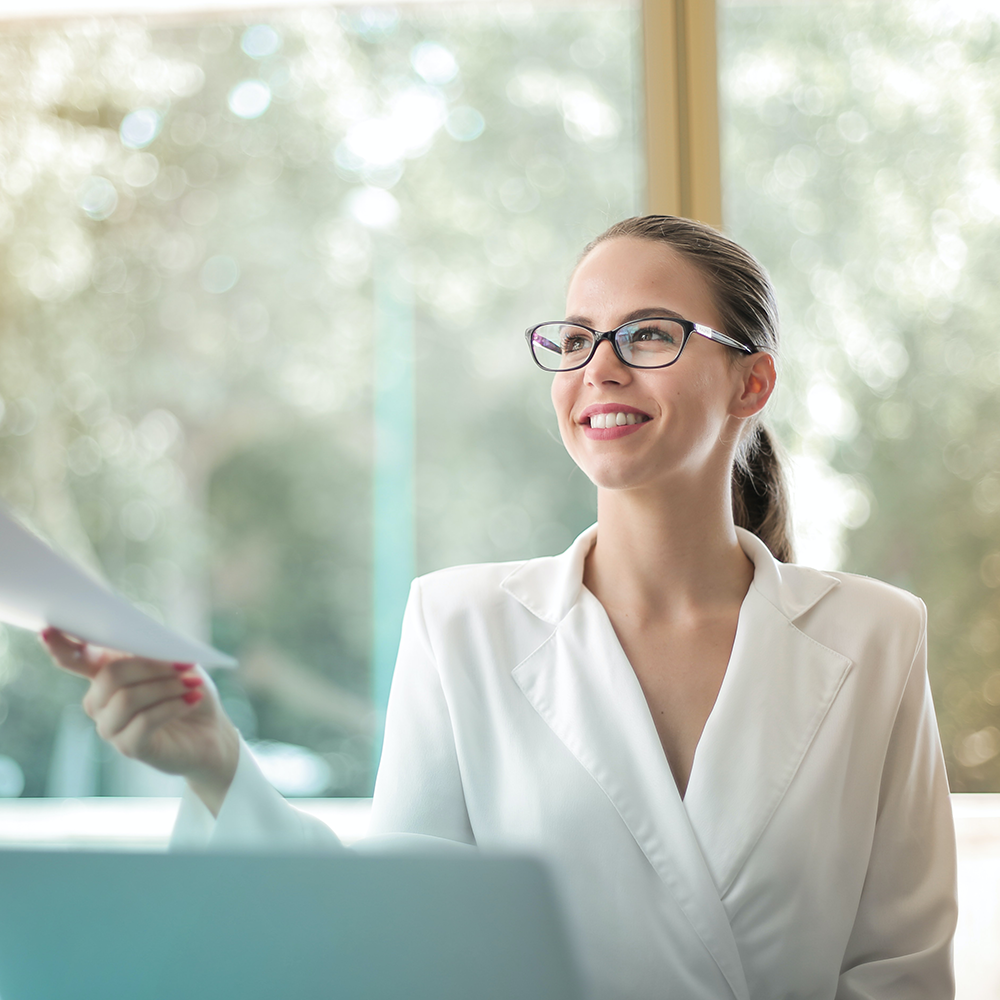 Personal Development
eLearning
Looking to change career entirely or just looking to climb higher? Either way we have the content and coaching to help you get what you want. Engineering recruitment specialists at your service.
Check your inbox to confirm your subscription